A weekend on a Prancing Horse - this detail comprised light corrective work on the paint of this sportscar as well as a complete interior detail, and application of our premium "Last Step Product" for exceptional shine, protection and durability.
Download also available.

Ferrari 575M Maranello F1 (3.5 MB)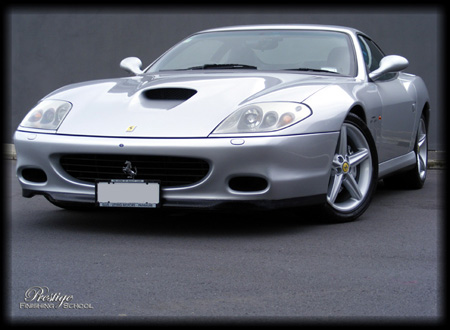 Return of the Road Warrior - Fresh back from a cross-country tour,this rally-bred tarmac monster was covered in mud and general road grime. As part of a quarterly regular maintenance programme, we perform a 'Clean&Protect' detail, with some select paint correction.
Download also available.

Subaru WRX STi Version 9 (2.4 MB)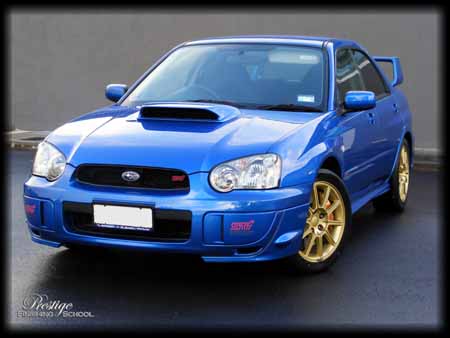 German Perfection - Major Paint Correction was required to ensure that this Bavarian Beauty gleamed in the sunlight. A black vehicle with severe swirl marks will often struggle to impress under harsh light sources, but the transformation here is remarkable.
Download also available.

BMW 525i M-Sport (2.8 MB)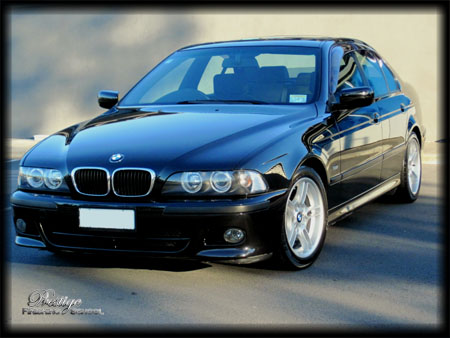 A shocker from Stuttgart! The punishing daily commute for this vehicle had left a big clean-up job. A complete 'Clean&Protect' detail was performed, along with "Wheels Off" attention to the wheel arches and a comprehensive "Paint Inspection" along with a small amount of corrective work.
Download also available.

Porsche Cayenne S (4.5 MB)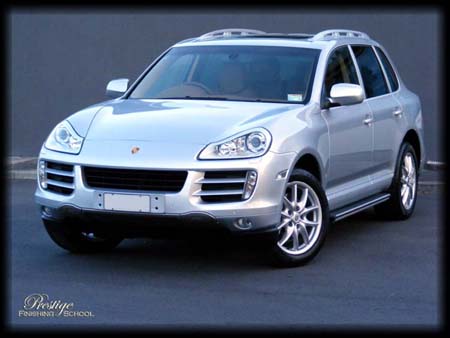 Supercharged muscle! This daily-driver was really starting to look worse for wear. An exhaustive 'Major Paint Correction' detail was undertaken to restore this 'Aussie battler' to it's former glory.
Download also available.

Holden VX Commodore (5.7 MB)
This vehicle was in an absolute state! Severe swirling and deep scratches covered almost every painted surface. As an added bonus, a cement &amp resin mixture had been spilled on the rear bumper and left to set rock-hard!
Download also available.

Subaru Imprezza WRX Wagon (4.0 MB)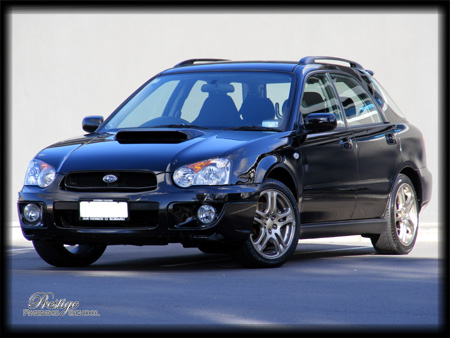 The flagship from Bavarian Motor Works. The 7-series is BMW's largest & most luxurious model. This particular example was in need of swirl removal from almost every section of its substantial body. Wheel removal and full Paint Inspection included.
Download also available.

BMW 730i (2.2 MB)
Mitsubishi Lancer Evo VI
Coming soon!